Fostering Retention, Growth, and Belonging: A Case for Underrepresented Faculty and Students
---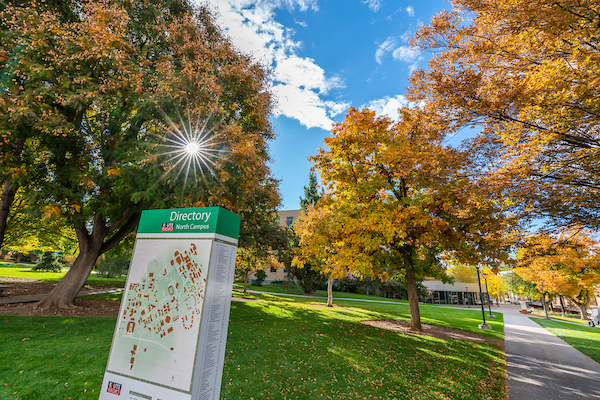 This project aims to foster retention, growth, and belonging to underrepresented faculty and students through two complementary components. The first addresses biopsychosocial factors and the second centers on developing learning communities (LC) to put component one lessons learned into practice.
Faculty: We propose to provide underrepresented faculty an environment necessary for countering minority stress and securing psychological safety. Coaches facilitate strategies tailored to specific needs and goals and further amplify faculty's cultural capital. An equity intervention, the coaching model acknowledges historical and systemic oppression rooted in "-isms' and "professionalism" as rooted in cultural bias and White Supremacy. It also develops networks and skills for navigation, promotion, and joy and well-being in professional spaces. Narrative interviews will be conducted to assess experiences with microaggressions. The LC, a sustainable faculty group, will connect regularly becoming a support system. The first few meetings will review interview findings.
Students: Inclusion of underrepresented student populations is important for the University but so too is ensuring their retention/completion. This is crucial as the University strives to achieve top 10 university and Hispanic Serving Institution status. Thus, we propose to develop WRTG 2010 and WRTG 3800 to directly address and engage with rhetoric, public health, and biopsychosocial factors. WRTG 2010, a general education course, will emphasize the intersections between writing, rhetoric, public health, and biopsychosocial factors. WRTG 3800, to be co-taught between two colleges, is an elective course addressing anti-racism, social-justice, and diversity, equity, and inclusion. Both courses emphasize learning experiences, student success, integrative and cross-disciplinary work, and provide a foundation for implementing a learning community model to teaching and to discussions of retention/completion.


Collaborators
JULIE LUCERO
College of Health
Health & Kinesiology
Project Owner
Romeo Garcia
College of Humanities
Writing and Rhetoric

LuMing Mao
College of Humanities
Writing and Rhetoric

UCHENNA OSSAI
College of Health
PhysicalTher/AthleticTraining

Project Info
Funded Project Amount
$30K
Keywords
retention, underrepresented, faculty, students, learning communities, professional coaching
Project Status
Funded 2023